Developed by us. Made for you.
Whether an established healthcare practitioner or a sole proprietor, private labeling vitamins and supplements with DaVinci can present great opportunities for any professional looking to grow their business. Using our white label supplements, you can offer a fast, easy way to supply superior-quality product formulations to the people you serve—allowing you to help them achieve their personal health goals while simultaneously building your brand and boosting revenue. By partnering with our private label manufacturing team, starting your private label business has never been more straightforward or affordable.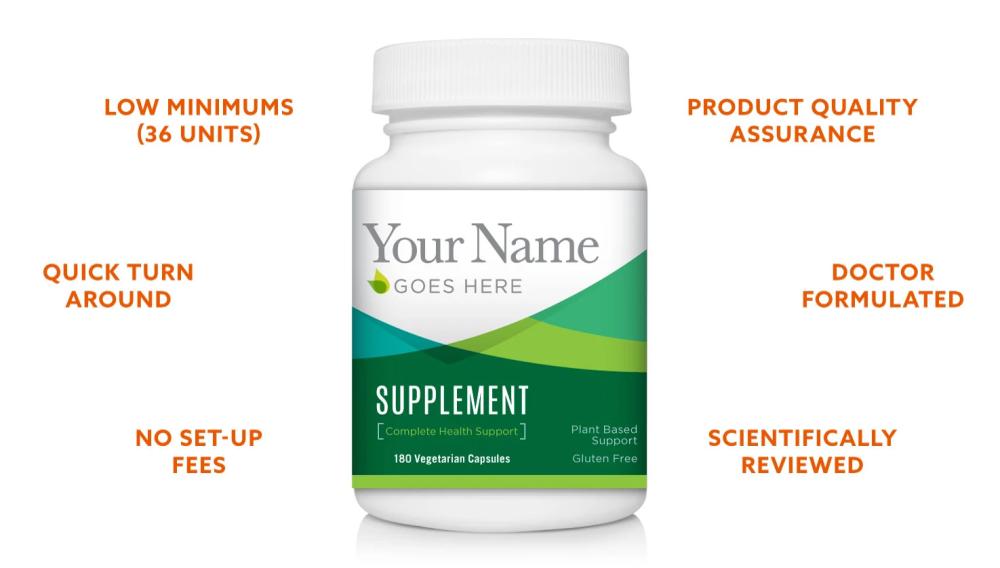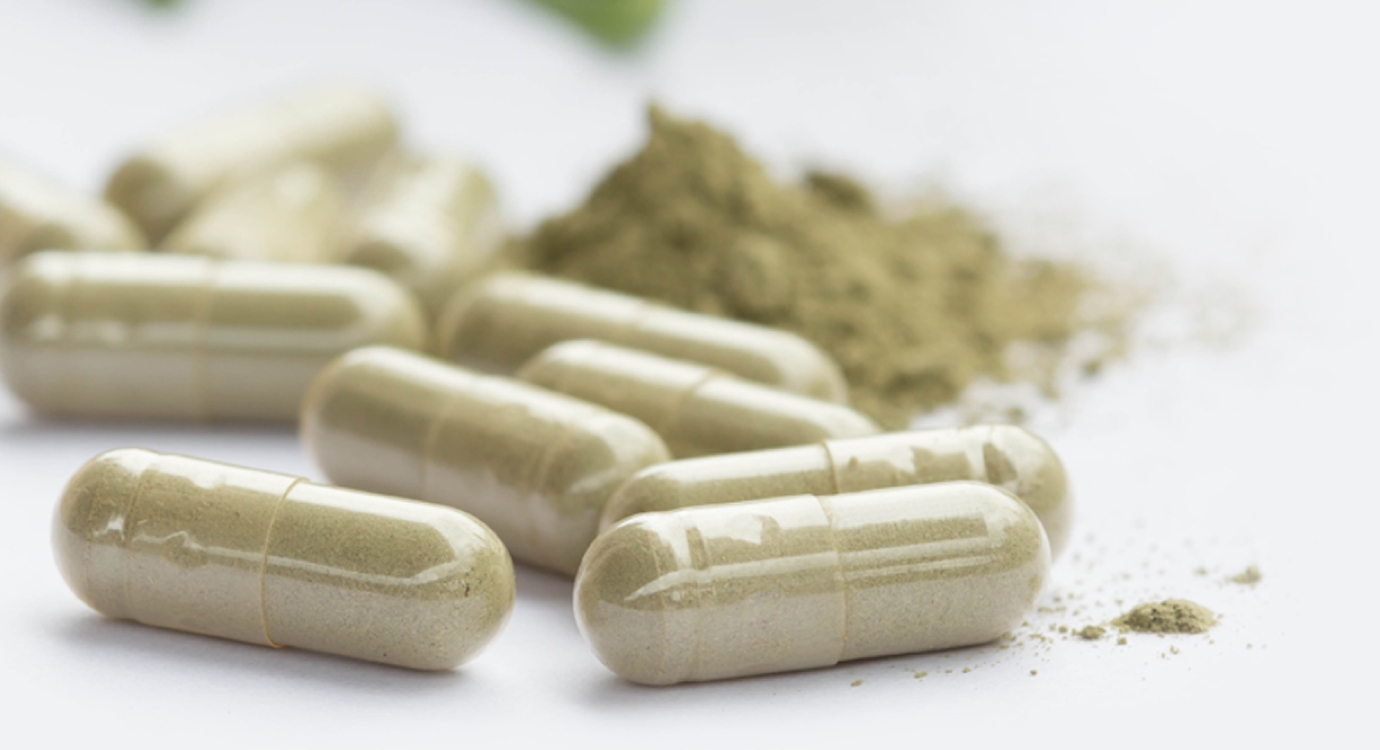 WHY PRIVATE LABEL WITH DAVINCI SUPPLEMENTS?
When you private label vitamins and supplements with DaVinci, you benefit from almost 50 years of expertise and a full service team ready to help you take your business to the next level. You'll have access to best-selling product formulations designed specifically to capture current market demand. And with input from our doctor review boards, each white label supplement's ingredient sourcing and manufacturing has been thoroughly researched.


The DaVinci team will be with you every step of the way.
Get to Market Faster


with 3 easy steps: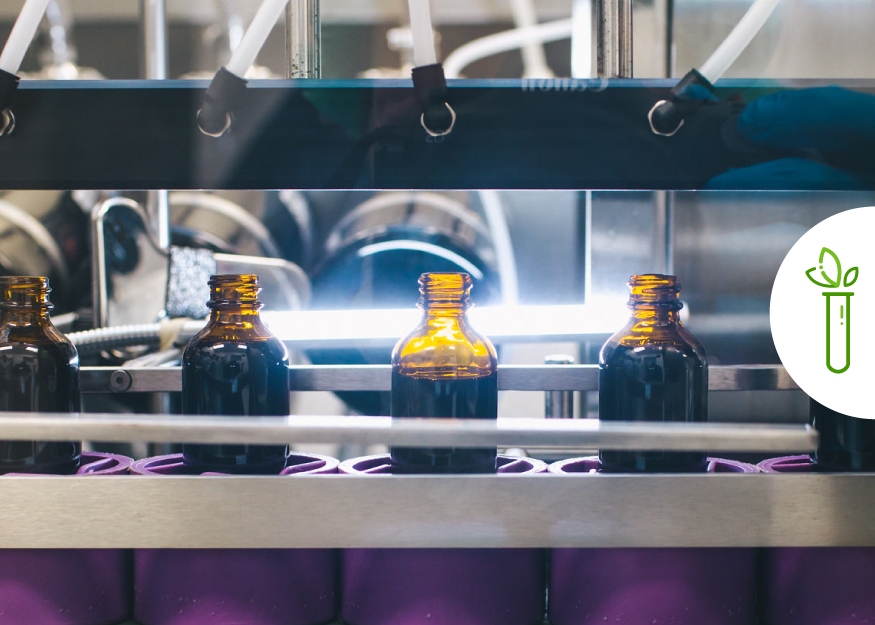 1) Build your product line from over 250 supplements
You will have direct access to DaVinci's extensive wholesale private label supplement line, featuring over 250 formulas specifically developed to support every system of the body. And with a range of innovative supplement delivery methods, your product line will be completely inclusive.

2) design a brand logo & supplement product label that stands out
Design plays an important role in the successful marketing of private label supplements. Whether choosing from one of our beautiful templates, provide us with your own logo/design, or want to customize a new label—the DaVinci design team will help you from start to finish.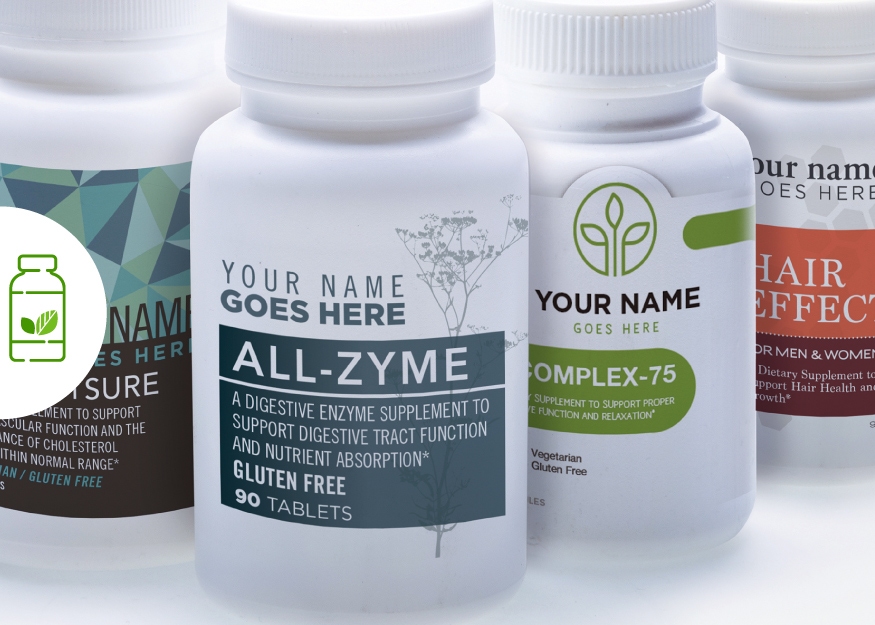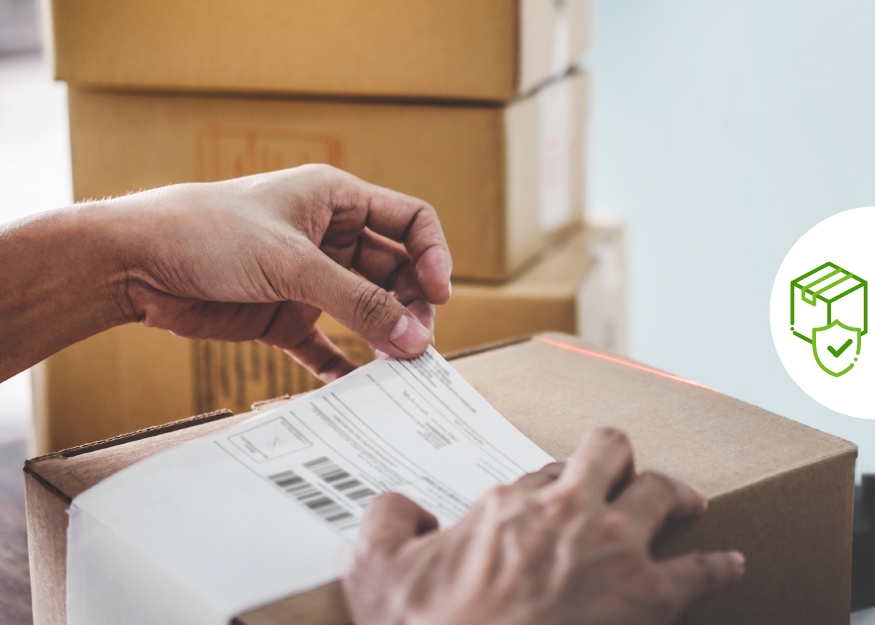 3) start selling right away with quick turn arounds
With our turnkey product options, you'll be ready to launch and ship your new brand of high-quality supplements immediately. Confidently begin selling the market's most popular SKUs knowing your products have gone through multiple quality and safety checks within the DaVinci facility—all done in a timely manner.
Private labeling is easier than you think.
Are you ready to grow your business? See what the DaVinci team can do to for you: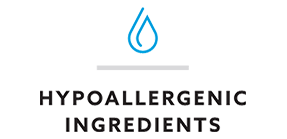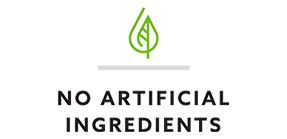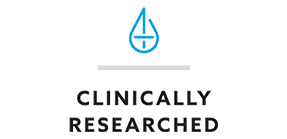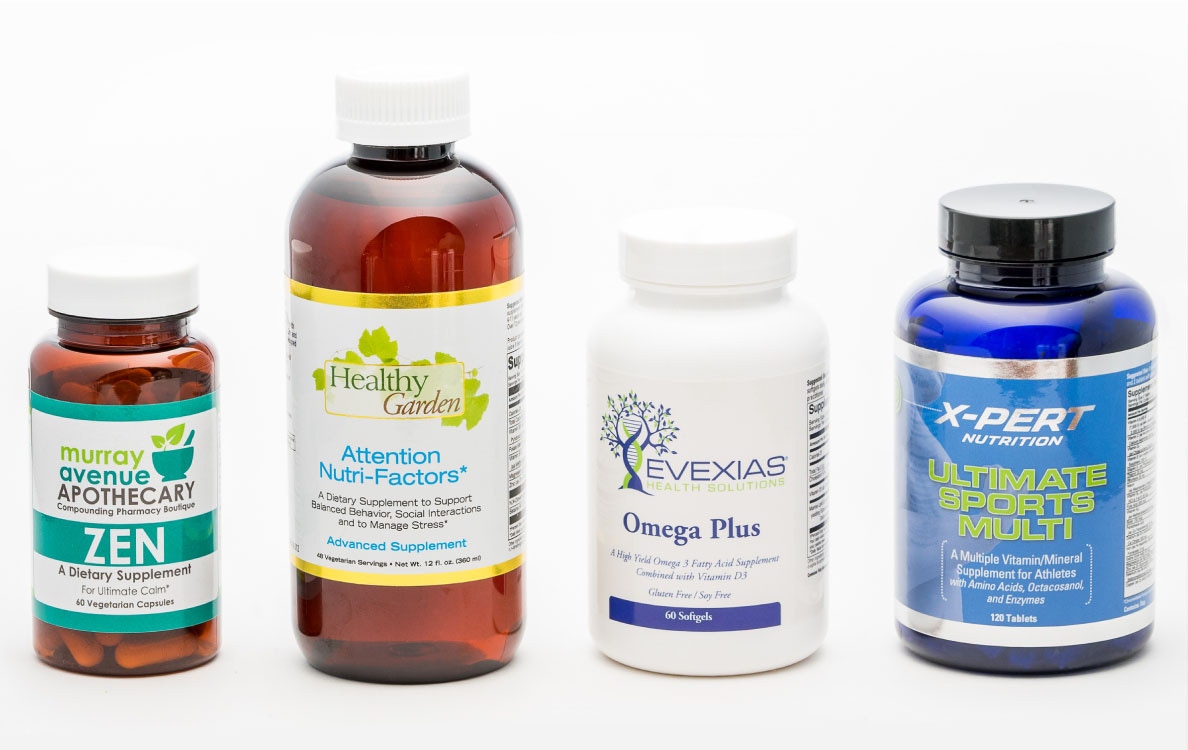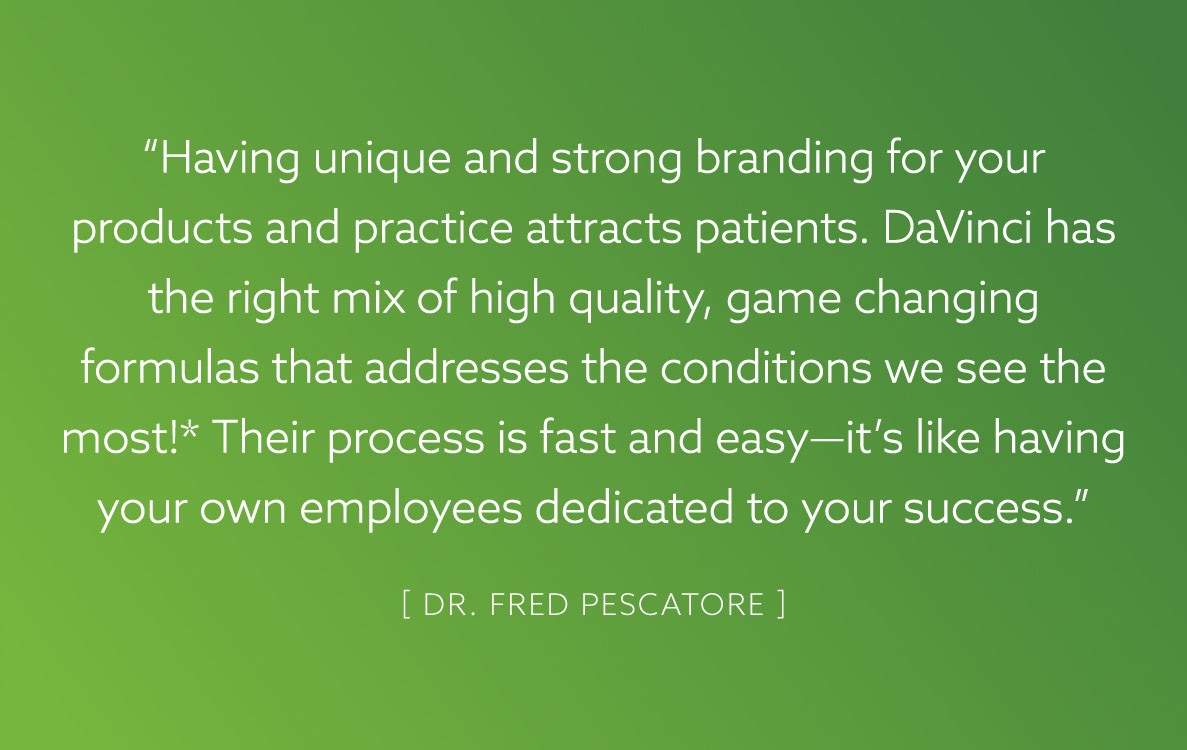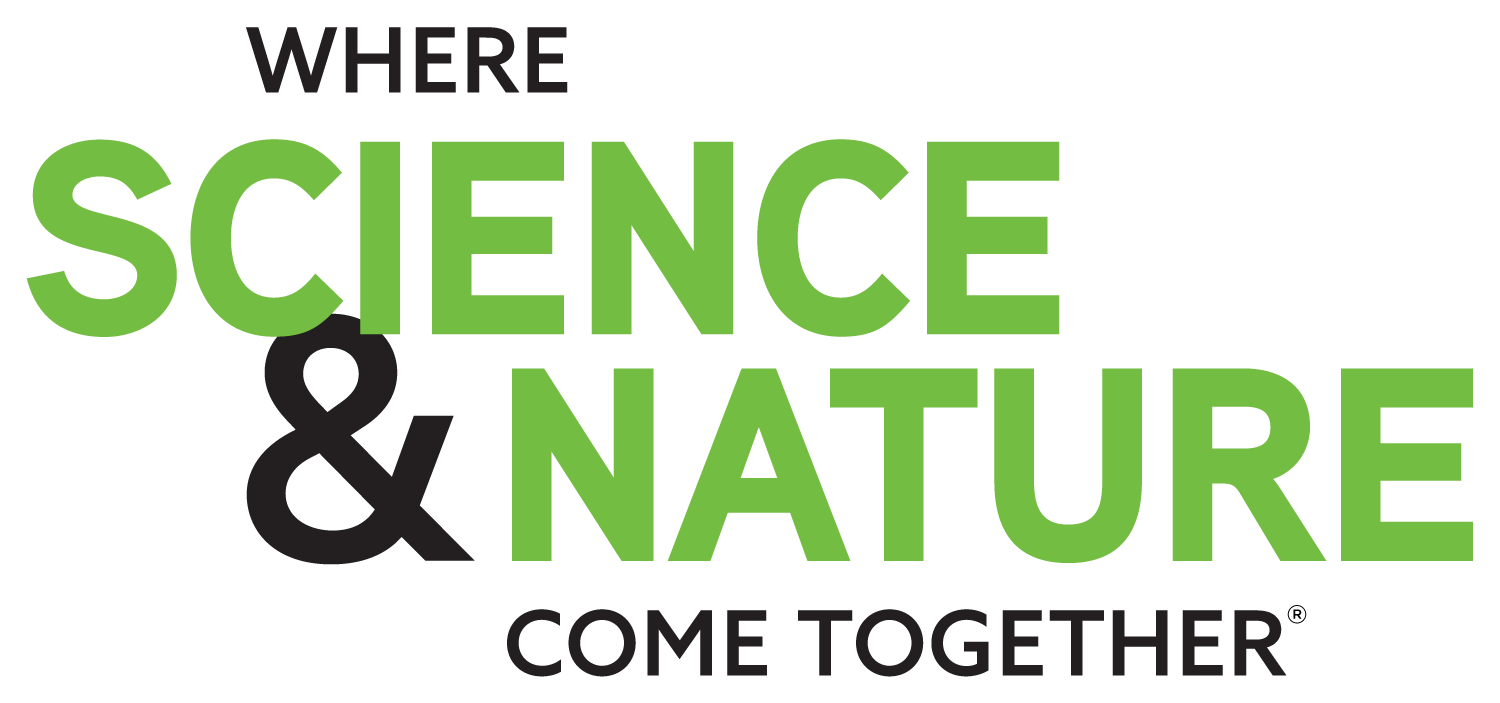 New to Private labeling supplements?
If you're looking into private labeling supplements for the first time, view our free Private Labeling Definitive Guide for tips and step-by-step check lists that will make sure you have a successful product launch!