PRIVATE LABEL
SUPPLEMENT
MANUFACTURING
1.) Build your Product Line
With direct access to DaVinci®'s extensive portfolio of wholesale private label supplements–plus low minimums and no set-up fees–you can quickly and easily build your product line from over 250 doctor-formulated vitamins & supplements designed to support health and wellness.* And, with a range of product forms available, your line can be specialized to fit your unique customers.
2.) Design your supplement brand
The right design can set your products apart online or on the shelf—and our expert designers can help bring your vision to life. Whether you already have a brand logo, want to customize a new label, or want to choose from one of our professional pre-made templates, the DaVinci® design team will help you create the perfect look for your new product line.
3.) Start Selling Fast
With our turn-key options, you'll be ready to launch your new line of products right away. Start selling the market's most popular supplements—like ADK, Nattokinase, collagen, probiotics, sleep, iron, and magnesium—in as little as 3-4 weeks after approving your labels. And do it with confidence, knowing that every product has gone through rigorous quality assurance processes.
Let's get started. Get in touch today to explore your options.
Available
Dietary Supplement Forms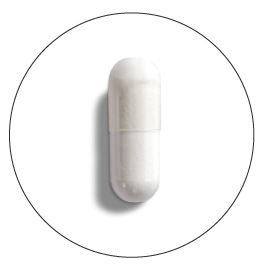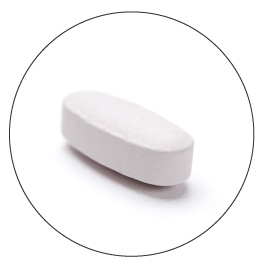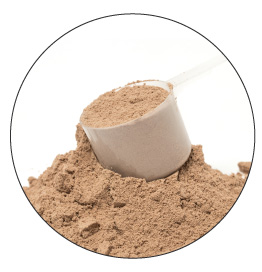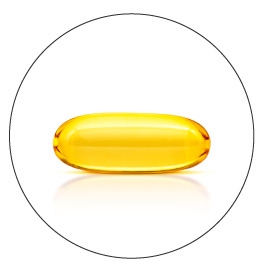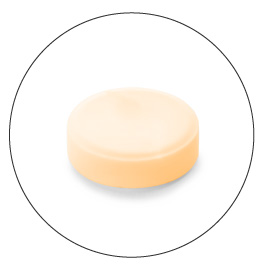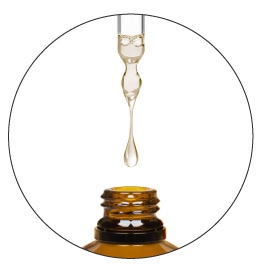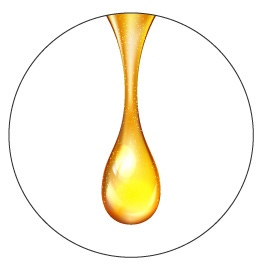 Developed by us.
Made for you.
With over 50 years in the health supplement industry, we've grown to be one of the most trusted dietary supplement suppliers. All of our private label supplements are doctor-formulated using thoroughly researched ingredients and are scientifically reviewed for efficacy and quality before they go into production in U.S. facilities that are FDA, SQF, GMP, and NSF Certified.
When you partner with us, our expert team will be with you every step of the way. Help your customers find what they want from a source that they trust—you!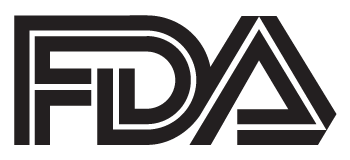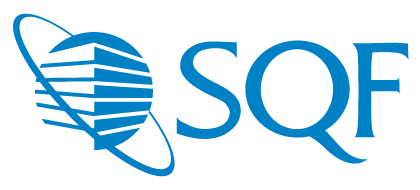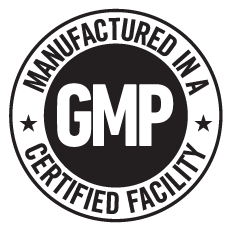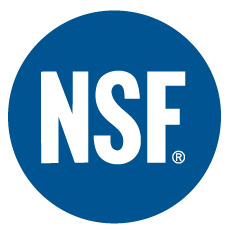 Are you ready to

Grow Your Business?
Let DaVinci® take you to the next level. Private labeling quality vitamins & supplements is easier than you think. Schedule an appointment today and see what the DaVinci® team can do for you.
New to
Private Label

Supplements
If you're new to private labeling supplements and want to learn more about how to build your brand with our vitamin manufacturing company, read our free Definitive Guide. You'll get answers to the most frequently asked questions about private labeling, as well as tips and step-by-step instructions to help make your new product launch easy, successful, and profitable.