Nearly 50 years of
commitment & knowledge
Since 1973, DaVinci® Laboratories has been a leader in nutritional research, product development and innovation. Our dedication to higher integrity, and insistence on superior quality are reflections of our core values. Our team of experts is always willing to assist you in matters relating to nutrition. Today, DaVinci® continues to set new standards for quality and product innovation to keep you as healthy and informed as possible.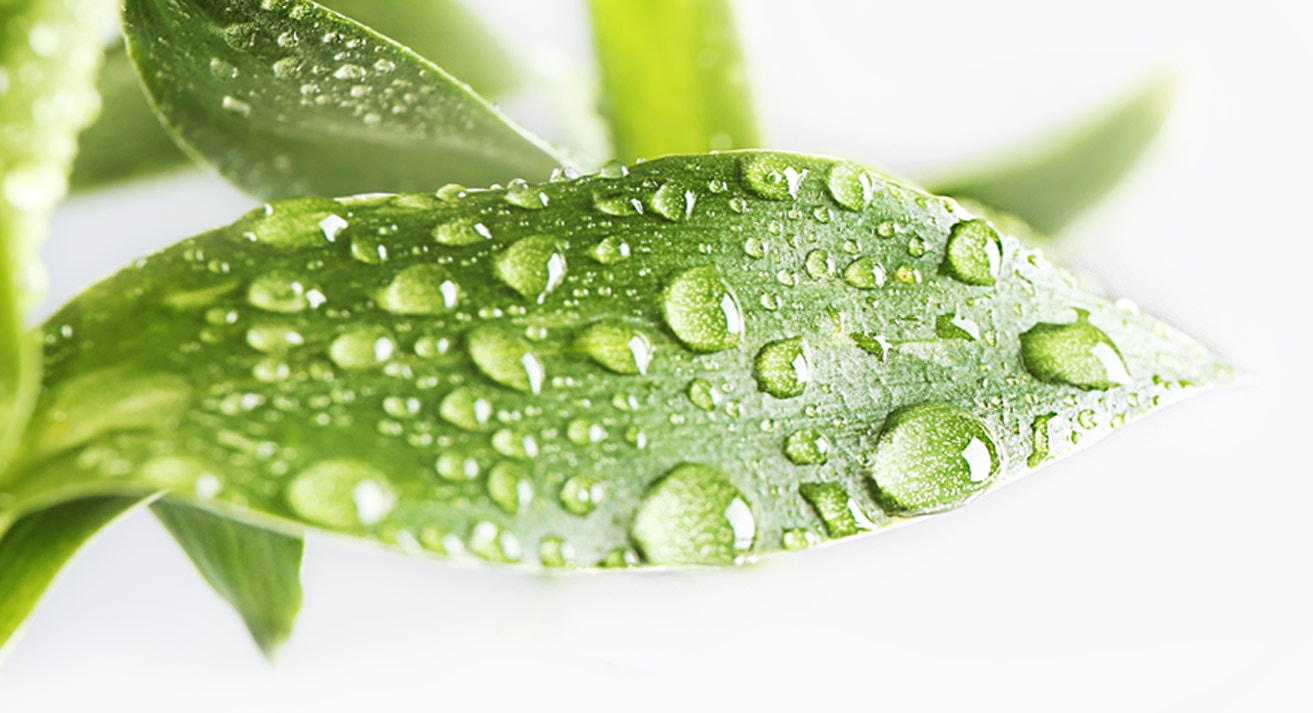 Strength in nature
Raw materials used in DaVinci products are as natural as possible and guaranteed to contain no artificial flavorings, preservatives, colors, sweeteners or other foreign agents unless otherwise stated on our labels. Every manufactured lot is carefully assayed to ensure it meets our product specifications.
Strength in integrity
We are one of the few companies to offer you truth in labeling. We know you're honest with your patients so we'll be honest with you. Pledging total truth in labeling means our family of products contain only the purest and most potent ingredients. Guaranteed.
Strength in Research
Our research focuses on the complex relationships that exist among nutrients and the latest advancements in nutrition therapies to develop and produce some of the most significant products available to Holistic Practitioners.
DaVinci Laboratories' extensive research into the exciting properties of N,N-Dimethylglycine (DMG) has been unparalleled. Our company has been awarded four patents for DMG's beneficial effect in the areas of immune response and cell support.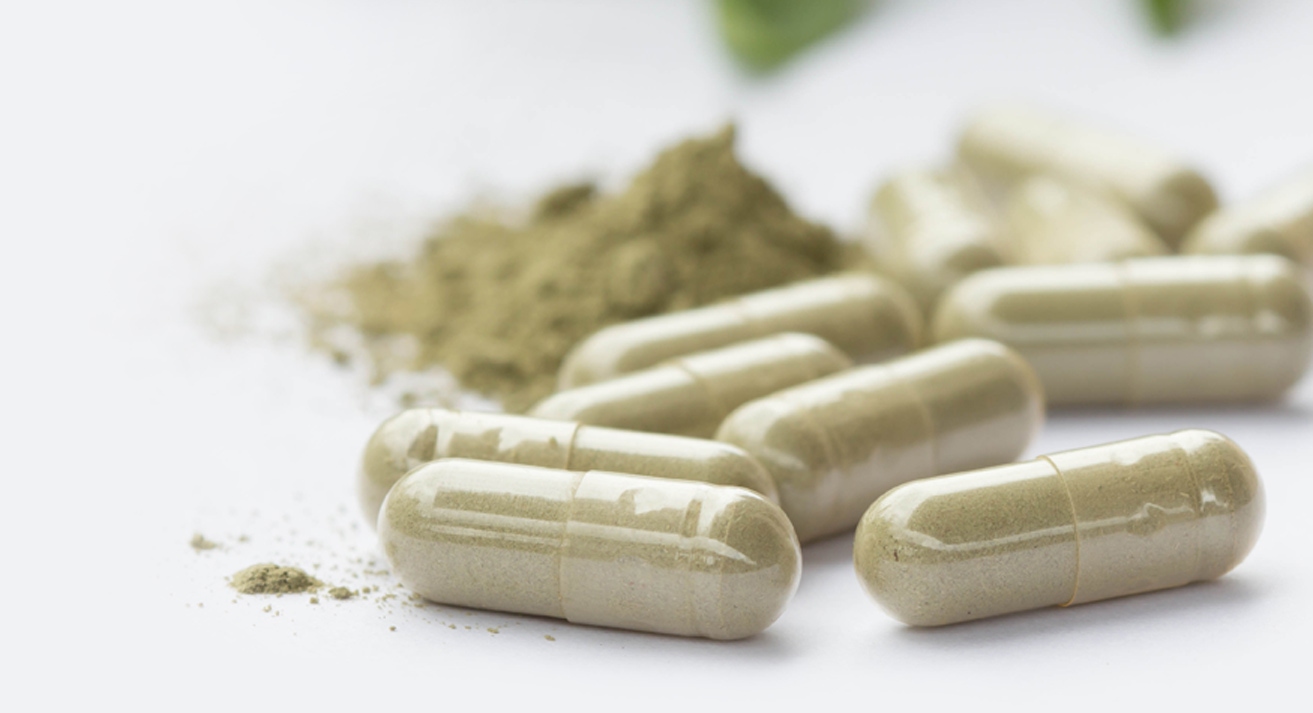 Our Research and Development Department is under the direction of a Ph.D. Nutritional Biochemist, and we support the research being done at the following institutions: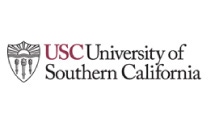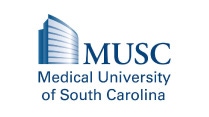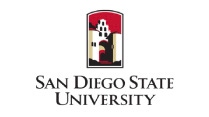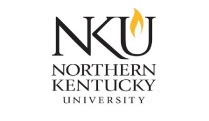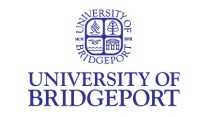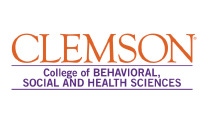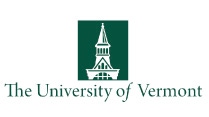 ---
---